Two of our amazing young people have been cooking meals entirely by themselves for their whole foster family to enjoy each week.
The culinary duo has shown an interest in cooking and often help their foster carers with cooking meals throughout the week. One day a week the young people will create the meals from scratch, including writing the recipe, going to the shop to buy the ingredients, cooking the meal, and then finally eating it!
Monday is the set day each week for the young people to be the bosses in the kitchen where they have been whipping up some delicious meals. View the yummy meals below: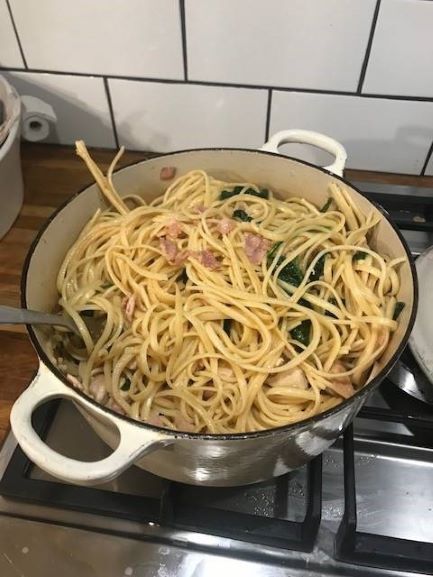 The first meal they cooked was spaghetti with chicken, bacon, and spinach which was enjoyed by the whole family.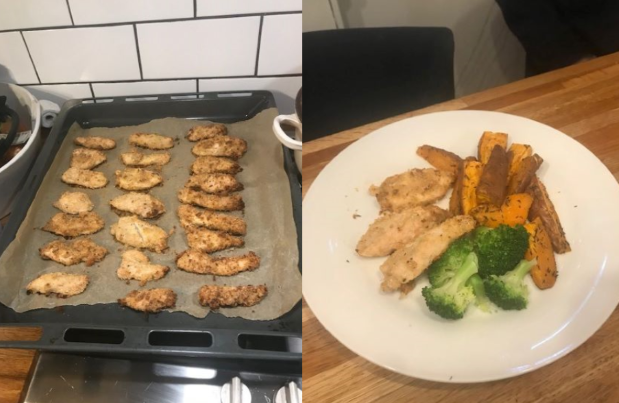 Their second meal they cooked was homemade chicken goujons with sweet potato wedges and broccoli, yum!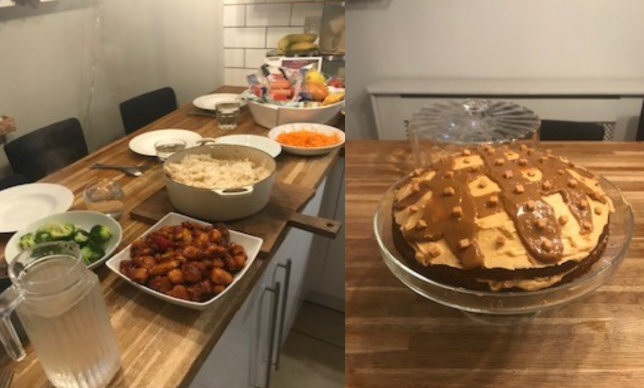 On the menu this week was sweet and Sour chicken with a caramel and toffee coffee cake for dessert.
Our foster carers are doing an amazing job by allowing their young people to be creative in the kitchen and experiment with meals which will also help expand their palate. The weekly cooking sessions will provide lifelong skills for the young people and will allow them to learn how to live independently in the future. We cannot wait to see the other delicious meals the young people cook!
If you have an update you would like to share with us, send it here.