It is time to get your Christmas jumpers out and put them on in celebration of Christmas Jumper Day! Across the UK, millions of people will be putting on a Christmas jumper to raise money for a great cause which is organised by the Save the Children charity.
You can donate and help raise funds for children by donating £2 as part of Christmas Jumper Day, more information about the cause and how to donate can be found here.
Here are some pictures of our lovely staff who have worn their favourite Christmas jumper for the cause: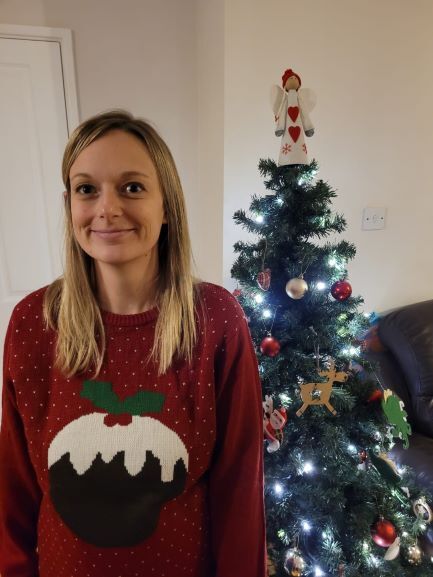 Michelle is wearing her Christmas pudding themed jumper!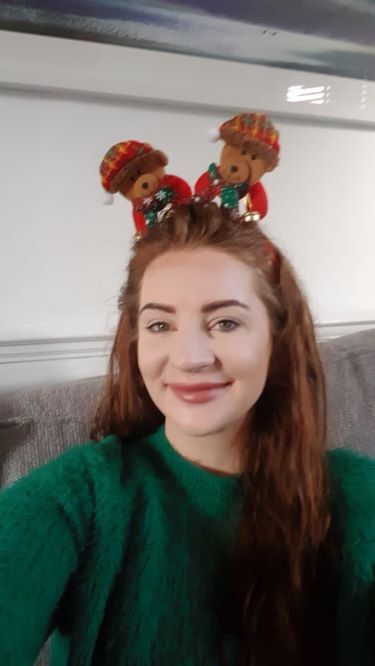 Sinead has a festive coloured jumper and some teddy antlers!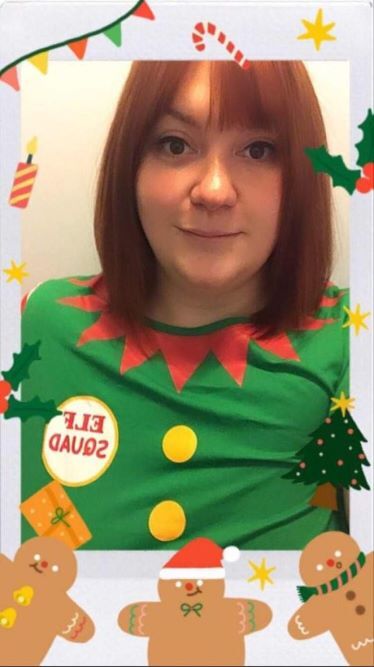 Libby is part of the Elf Squad this year!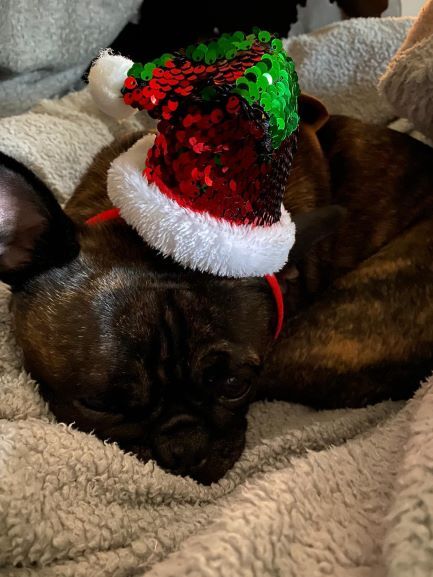 Even Freddie the dog got involved with Christmas Jumper Day!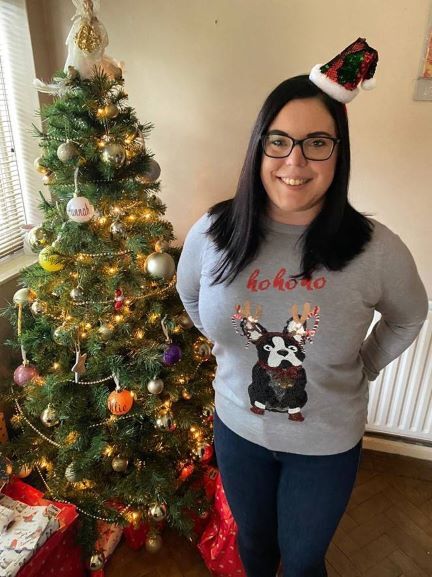 Hannah in her Christmas jumper and her festive Christmas tree!
We would love to see how you celebrated Christmas Jumper Day! You can send your updates to us here.